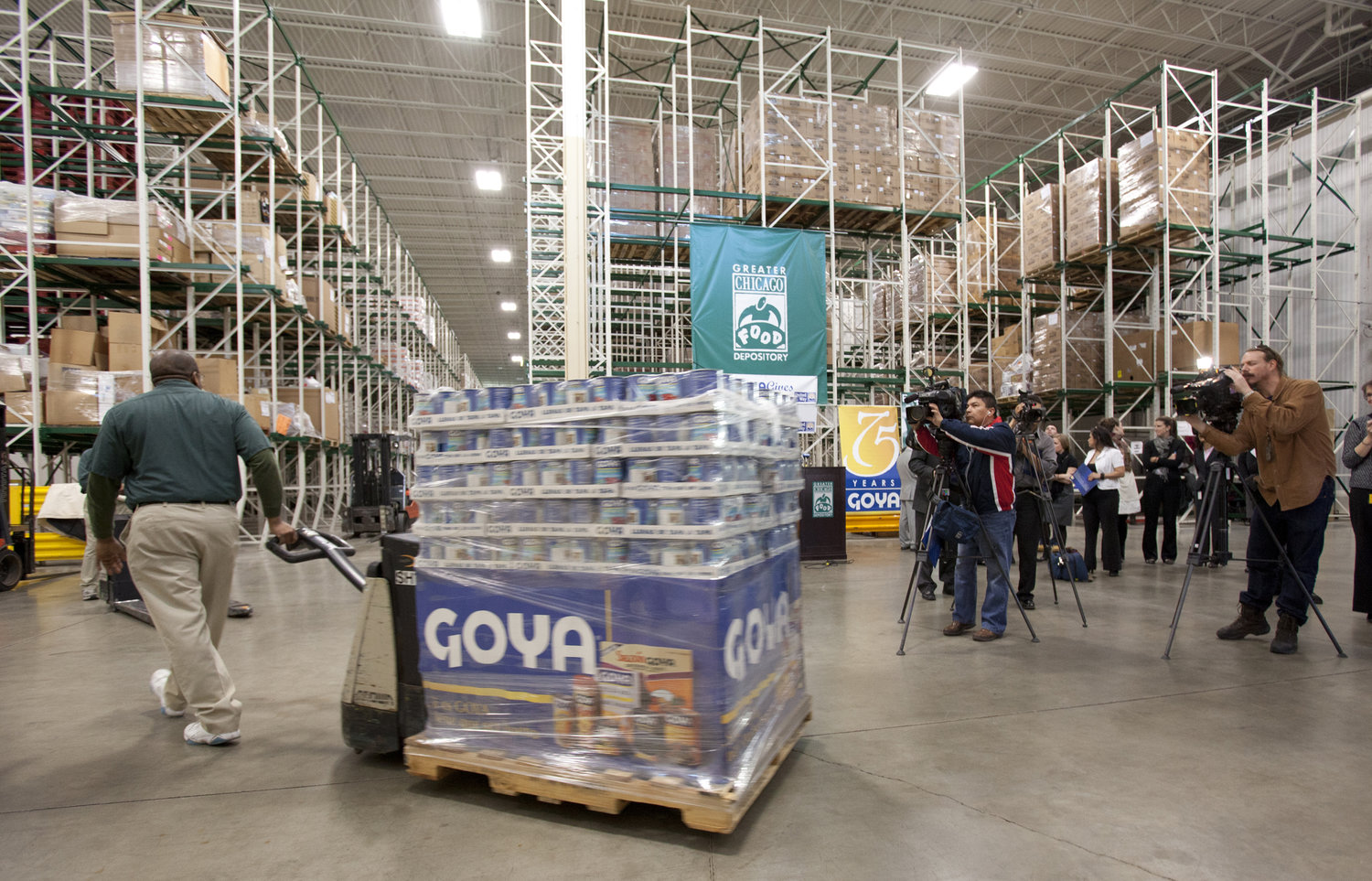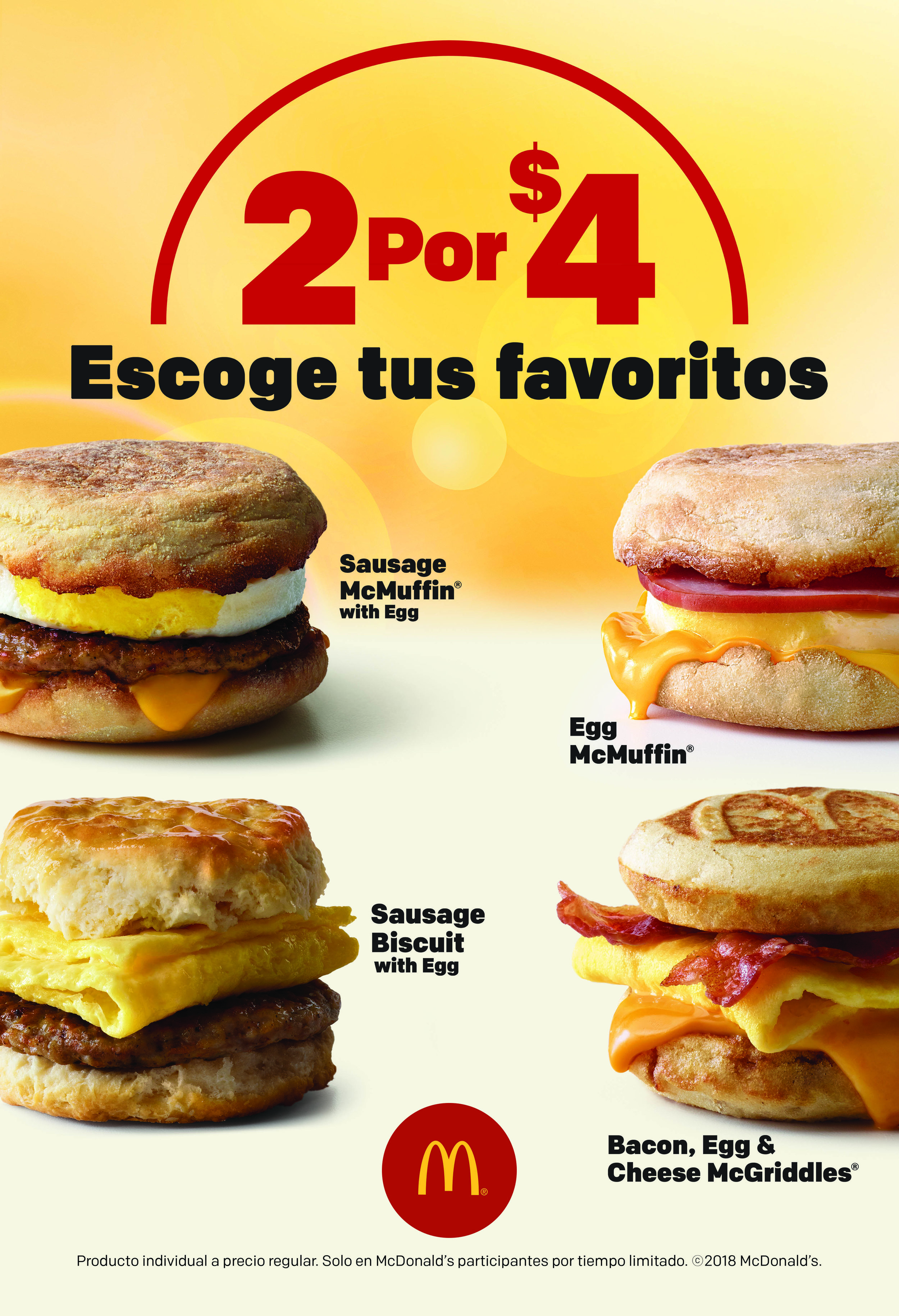 Goya Foods, the largest Hispanic owned food company in the United States, unveiled a sculpture of the founder of Goya Foods, Don Prudencio Unanue in celebration of Hispanic Heritage Month. The sculpture, presented on October 10th 2018, was designed and created by Maritza Hernandez, a Cuban born, sculptor and Partner of Hernandez & Garcia, LLC. The sculpture monument of Don Prudencio Unanue is strategically located at the front entrance of the national headquarters of Goya Foods in Jersey City, NJ.
PROFESSIONAL TRANSLATION SERVICES
As bilingual and multicultural Hispanics working in the HCM, we are market experts in this area. Our team is representative of the main Hispanic nationality groups; Caribbean, Mexican, South American etc. We have a versatile team with members that are experienced in translations English - Spanish- English that enable them to effectively display and deliver a particular message. It is important to have an agency capable of mastering language, culture, and new emerging trends in the marketplace.