Hernandez & Garcia, LLC has been successfully helping clients reach the Hispanic market in the Midwest for over 3 decades.
EXPERTISE IS IN THE DETAILS
We connect with the Hispanic market in a unique way with a full array of services that include strategic planning, creative development and production, media, promotions and public relations.
These boots were made for walking. We have 30 years of experience in developing campaigns that resonate with the consumer. Let us be the Hispanic leg to your business.
We believe in magically merging valued, old school business principals with the digital communication tools of today.
Our passion and genuine approach sets us apart. Excellent relations with clients, local communities, cultural organizations, and Hispanic media outlets remain our strong suit.
MARKET FACTS & FIGURES
Chicago is now the 3rd largest Hispanic market. There are 2.1 Million Hispanics in Chicago Land. Most everyone in the United States knows that the Hispanic market is large and profitable but let us put into perspective the Chicago market for example with a short review.
OUR WORK
We are experts at handling marketing, advertising, public relations and promotions for the Hispanic market.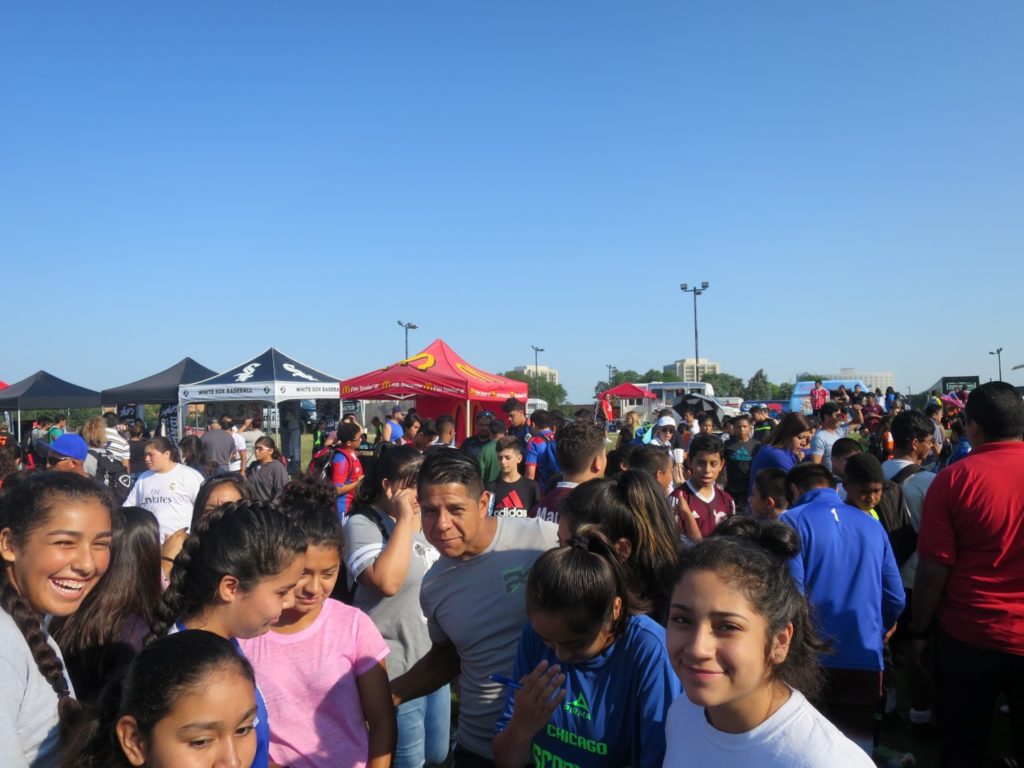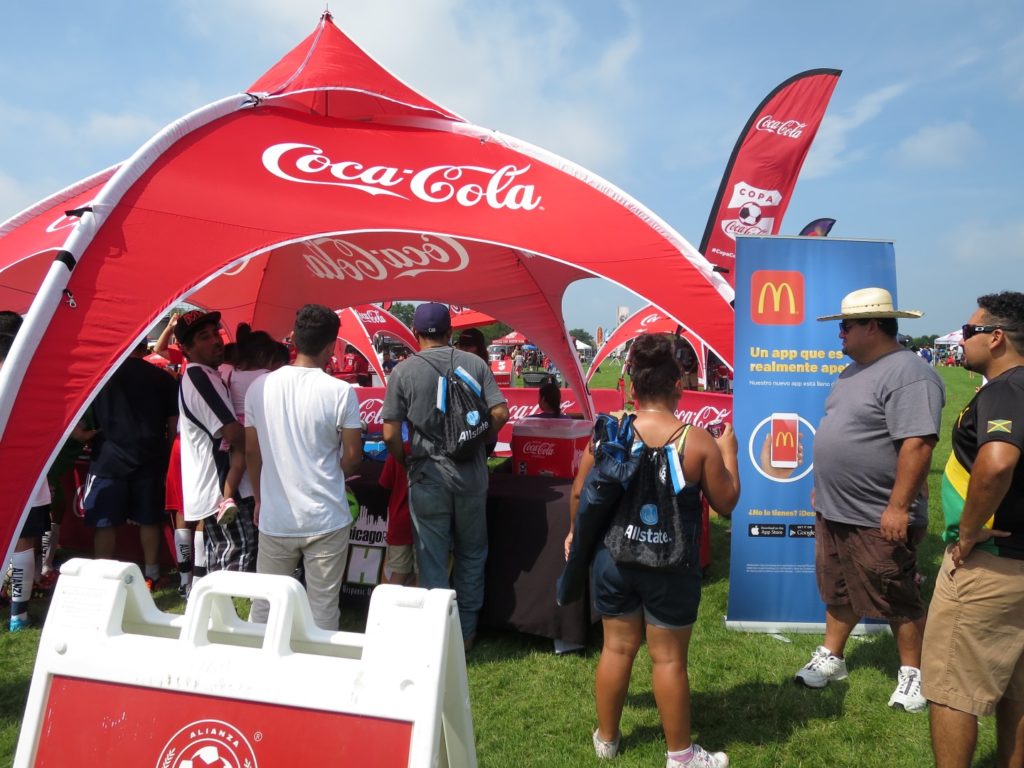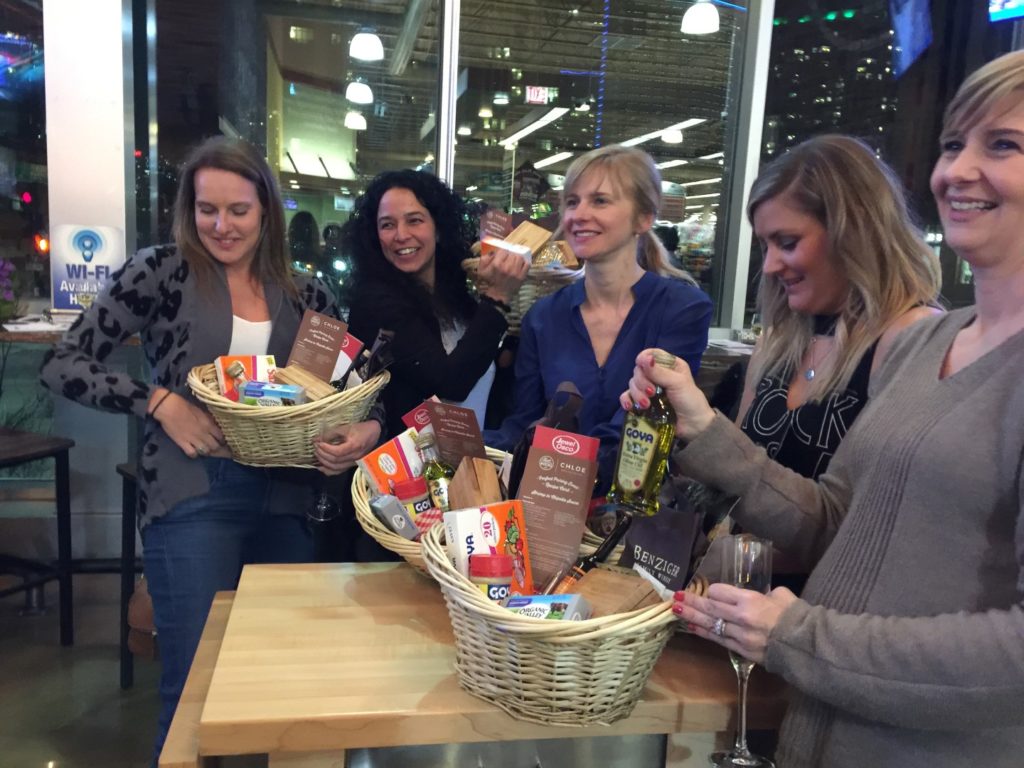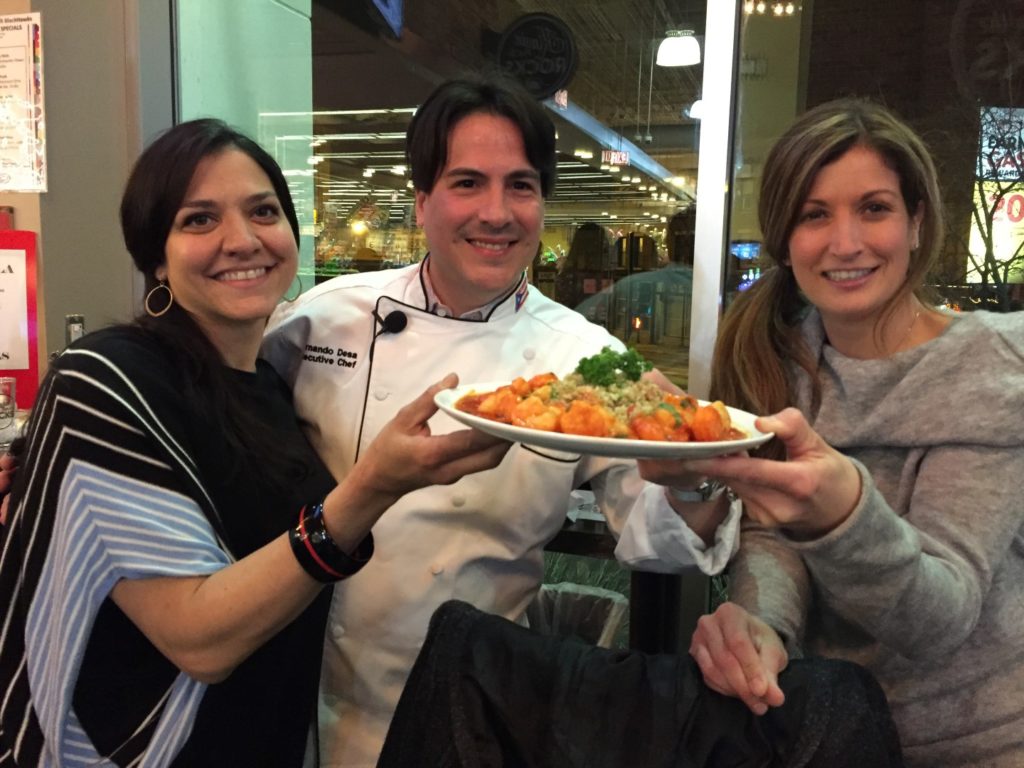 Representative list of past and present clients